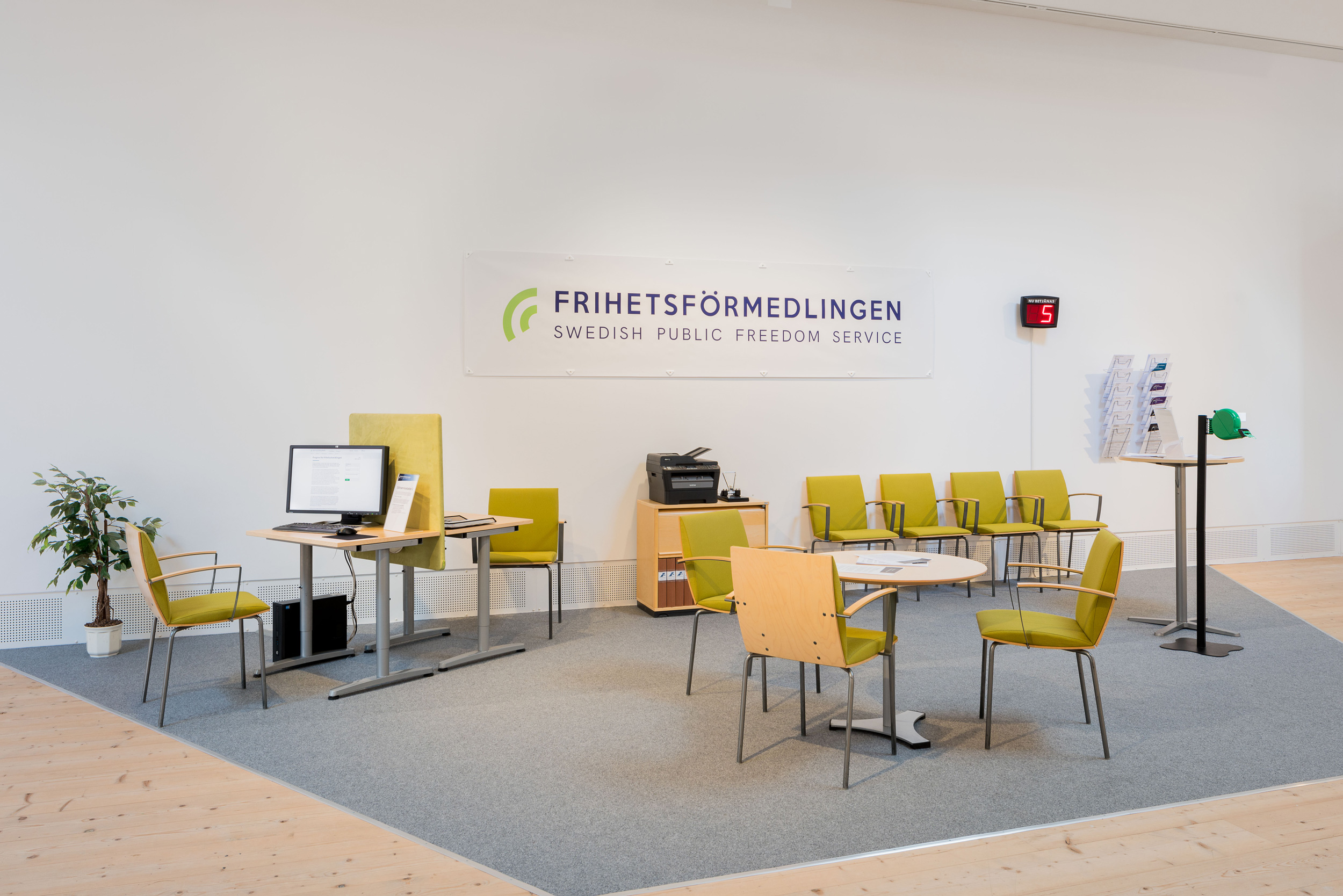 Frihetsförmedlingen (The Swedish Public Freedom Service), initiated together with artist Lars Noväng, is a self-organized authority, think tank and work of art.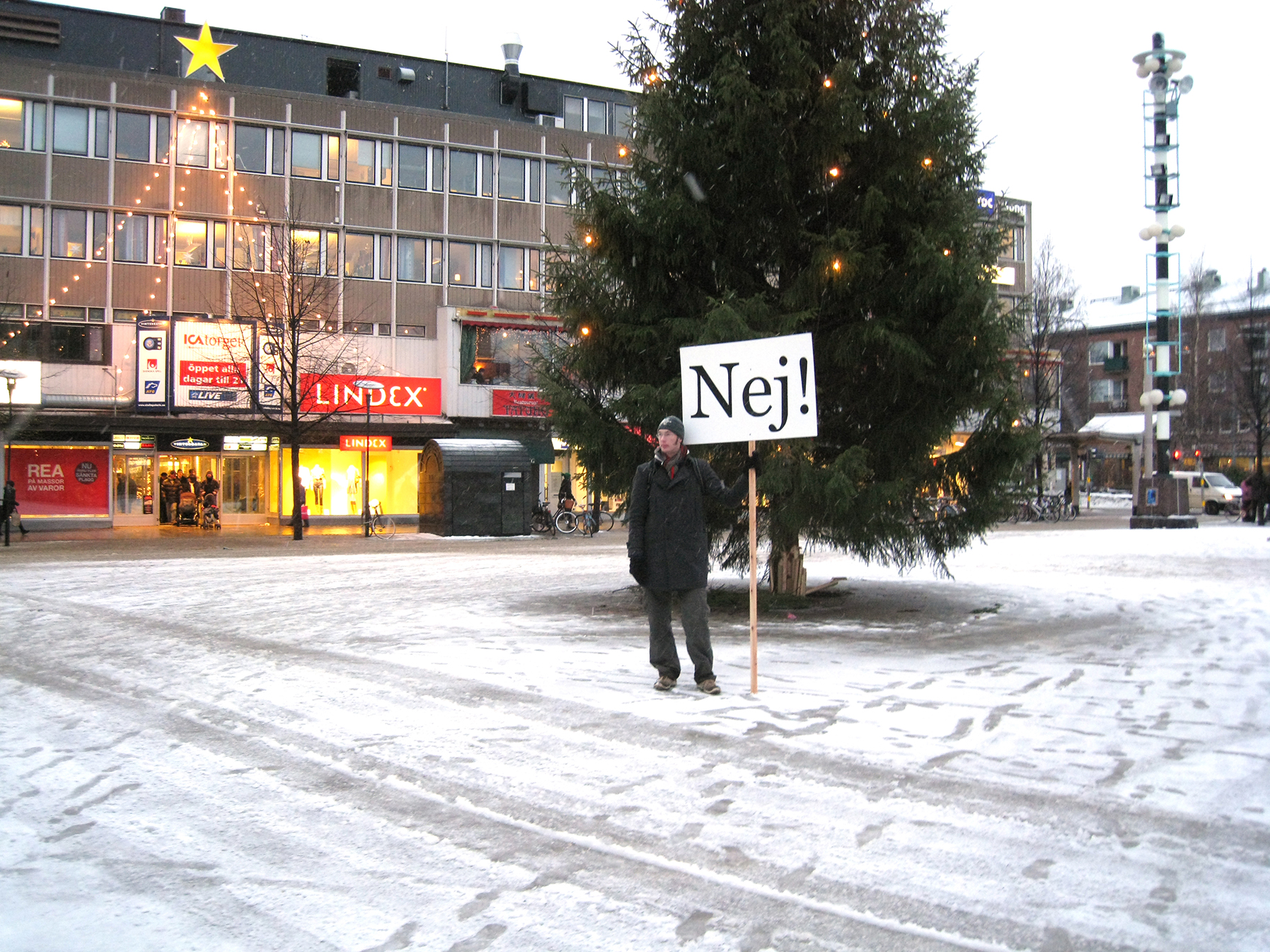 Kanslibyrån, started together with Per-Arne Sträng, is an activist group and artistic institution fighting rationality, obedience and efficiency in everyday life.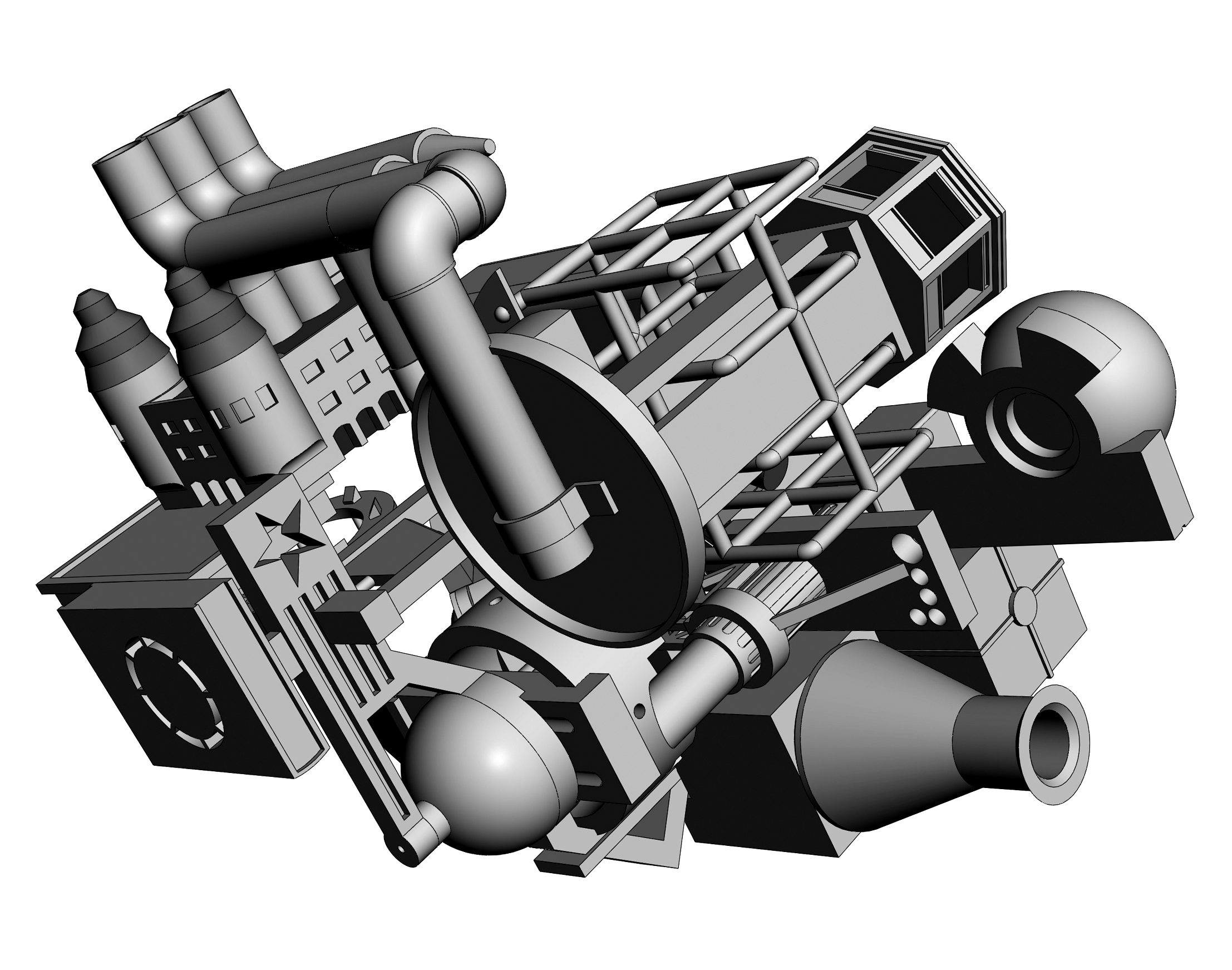 Art projects done primarily in the public sphere in a variety of expressions. Both collaborative works and individual practice.